Welcome To Elite
Our indoor facility provides an environment for improvement on every aspect of our players' game from hitting and pitching, to speed and agility training.  Our showcase teams and camps, as well as our college consulting, give our athletes the best possible chance of achieving their dreams of playing college baseball.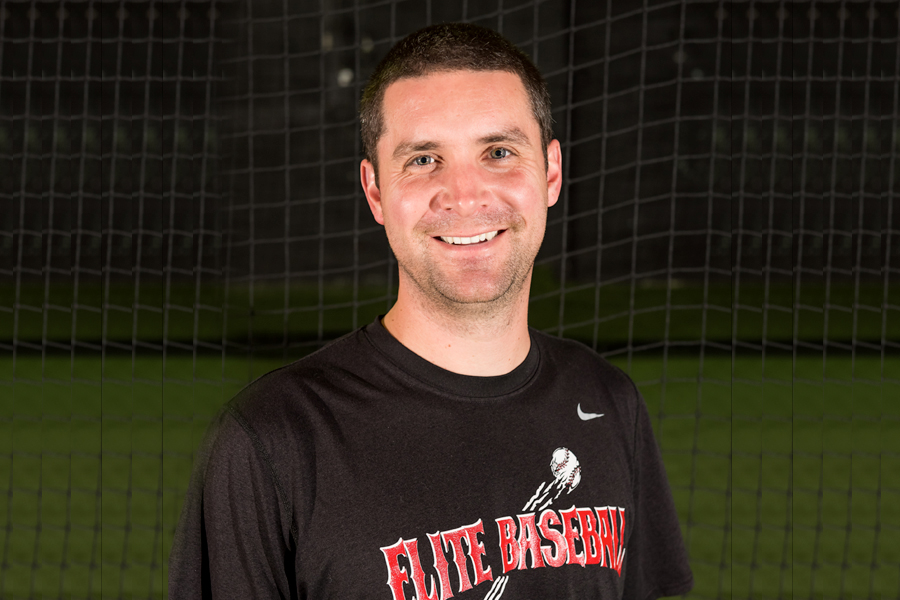 Matt Werts, Founder/Coach/College Placement Advisor
Matt is the co-founder of Elite Baseball with nearly two decades of experience as a coach and instructor. Matt specializes in pitching instruction and coaches the Elite Baseball Showcase Teams. Matt also leads the Elite Baseball College Placement Services Program and has helped placed 315 players in college programs since 2007.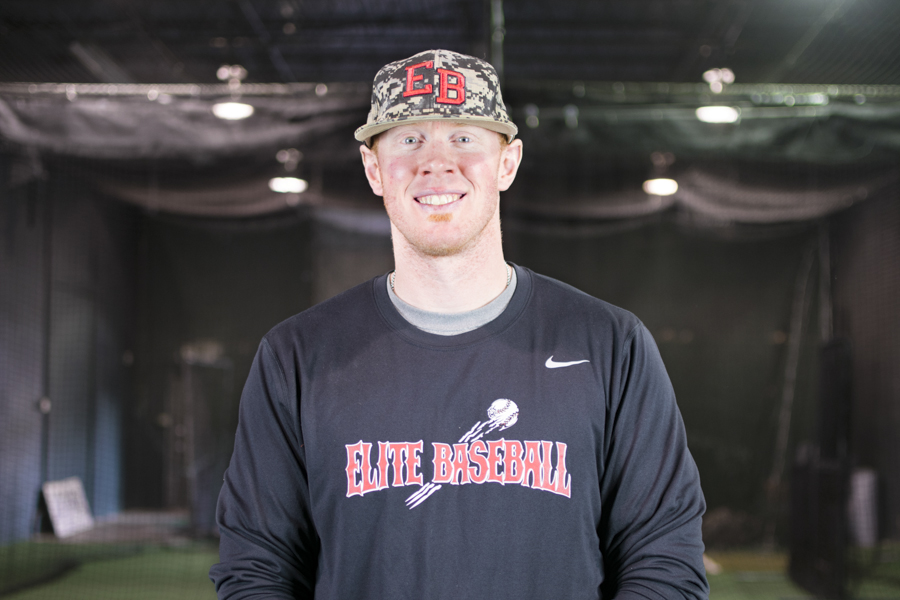 Matt Knox, Founder/Coach/Instructor
Matt is the co-founder of Elite Baseball. After a successful collegiate career at Millersville, Matt was drafted by the Cleveland Indians. He completed his professional career in 2006 and has been involved in developing, coaching and mentoring young ballplayers for more than a decade. Matt coaches the Elite Showcase Teams and specializes in hitting instruction.
Ian Hart, Coach/Instructor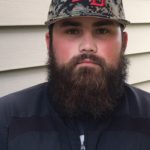 Ian is a former Elite Baseball Player, a Warwick High School product and had a successful college career at University of Pittsburgh at Greensburg. Ian specializes in hitting and catching on the heels of being an All-Conference player and posting an outstanding caught stealing percentage Pitt-Greensburg.
Devin Strickler, Coach/Instructor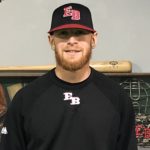 Devin is a former Elite Baseball Player who had a successful college career at Randolph-Macon where he posted a .295 batting average and helped the Yellow Jackets win a conference championship in 2016. Devin specializes in hitting, outfield and base running.  Before joining the Elite coaching staff, he launched his coaching career with a stint at Rock-It Sports in Richmond, Virginia.
Matt Whitney, Coach/Instructor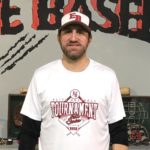 Matt is a native of Florida who played for Team USA junior program before the Cleveland Indians drafted him as the No. 33 pick overall in the 2002 Major League Baseball (MLB) Draft. During his career Matt played in the Cleveland, Washington and Oakland minor league systems. Matt specializes in hitting and infield development as a coach.
Dana Best, Coach/Instructor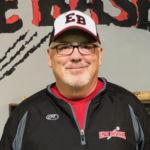 With more than a quarter century of coaching and instruction under his belt, Dana has guided teams to success in the 9-16 years old range and has been working at Elite Baseball since 2017. In addition to coaching teams, Dana specializes in pitchers, infielders and player aptitude development. With nearly two decades of experience as an NCAA Division I basketball scout, Dana has a unique skill set and knowledge to enhance Elite's already strong College Placement Services Program.
Zach Hostetter, Coach/Instructor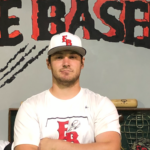 Zach is a former Elite Baseball Player who graduated from Cedar Crest High School and went on to play Division I college baseball at Mount St. Mary's before graduating in 2017. At The Mount Zach played in more than 120 games as an outfielder, had a career .251 average with 70 RBI and posted a career .303 on-base percentage. Zach started his coaching career at Elite Baseball in 2018 and specializes in hitting and outfield.
Jordan Seltzer, Coach/Instructor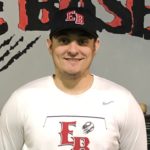 Jordan has been a part of the Elite Baseball coaching staff since 2016 specializing in hitting and developing first basemen. The Northern Lebanon product played college baseball at Messiah College where he played first base and was a designated hitter. Jordan is a physical education teacher in the Annville-Cleona School District and is the head Junior Varsity baseball coach for the A-C Dutchmen.
Bobby Thompson, Coach/Instructor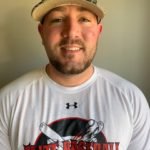 Bobby has been an instructor and coach at Elite Baseball since 2010. The former college pitcher at Walters State Community College and West Virginia University has a unique understanding of pitching through his college playing experiences as a starter and also coming out of the bullpen. Those experiences help him teach younger players not only how to pitch but also the craft of being a pitcher.
Arne Werts, Coach/Instructor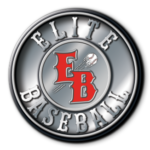 Arne has been involved in the game of baseball for several decades as a coach and umpire. He has coached players from 9 to 18 years old including years as a High School and American Legion skipper. Arne has impacted thousands of kids as a coach and umpire and his diverse background allows him to assist players in every aspect of the game.
Jackie Commella-Werts, Coach/ Instructor/Strength Conditioning
Jackie Commella-Werts is a registered Health Care Practitioner with a AFAA certification in group fitness,  NASM strength training and conditioning certification, as well as a RYT -200-hour certified Yoga Instructor.  Jackie also has a background in fitness, nutrition, cardiology and health education and extensive baseball knowledge of the game.  Jackie brings over seven years of health coaching and personalized fitness and nutrition planning to our clients and players, including speed and agility training.  Jackie has been part of our staff since 2006 as one of our assistant coaches for our 12U and 14U teams.
Join the Elite Email List