Our Mission
Elite Baseball was founded to give baseball players of all ages the opportunity to reach their maximum potential as athletes.
 

At every age group that we coach we have the goal of preparing our players for the next level and step of their baseball careers.
Our two indoor facilities provide an environment for improvement on every aspect of our players' game from hitting and pitching, to speed and agility training.
 

Our showcase teams and camps, as well as our college consulting, give our high school athletes the best possible chance of achieving their dreams of playing college baseball.
---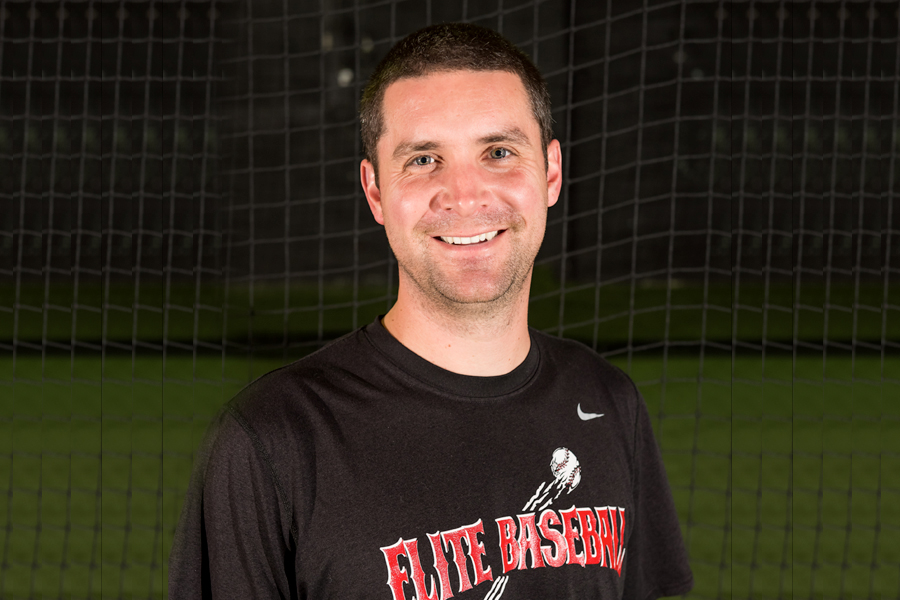 Matt Werts
Founder/Coach/College Placement Advisor

Matt is the co-founder of Elite Baseball and works out of our Pennsylvania facility.  Matt pitched collegiately at Belmont University and Millersville University.  After his collegiate career Matt began his coaching career, coaching in the Cal Ripken Sr Collegiate league as well as with the Northwest Little League.  Matt does pitching instruction and coaches our showcase teams.  He is also in charge of college placement for our showcase teams and has helped place over 200 players in college since 2007.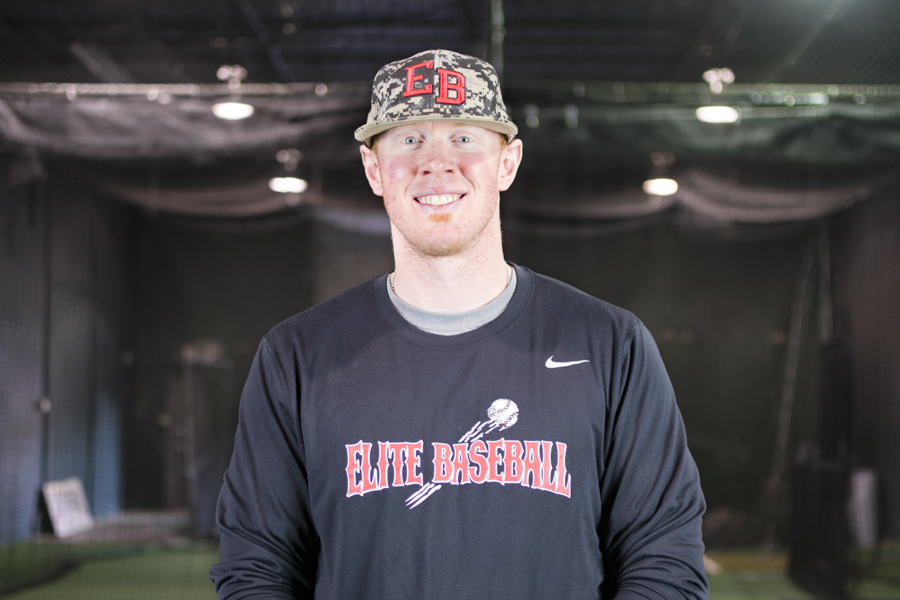 Matt Knox
Founder/Coach/Instructor
Matt is the co-founder of Elite Baseball and works in our Pennsylvania facility.  Matt had a tremendous collegiate career playing at Millersville University.  He holds single season records for hits (80), RBI's (72) and homeruns (14).  Matt was drafted in 2001 in the 13th round by the Cleveland Indians and In 2003 he was named a Sally league all star. Matt went on to play professionally through 2006. Matt gives hitting instruction and coaches our showcase teams.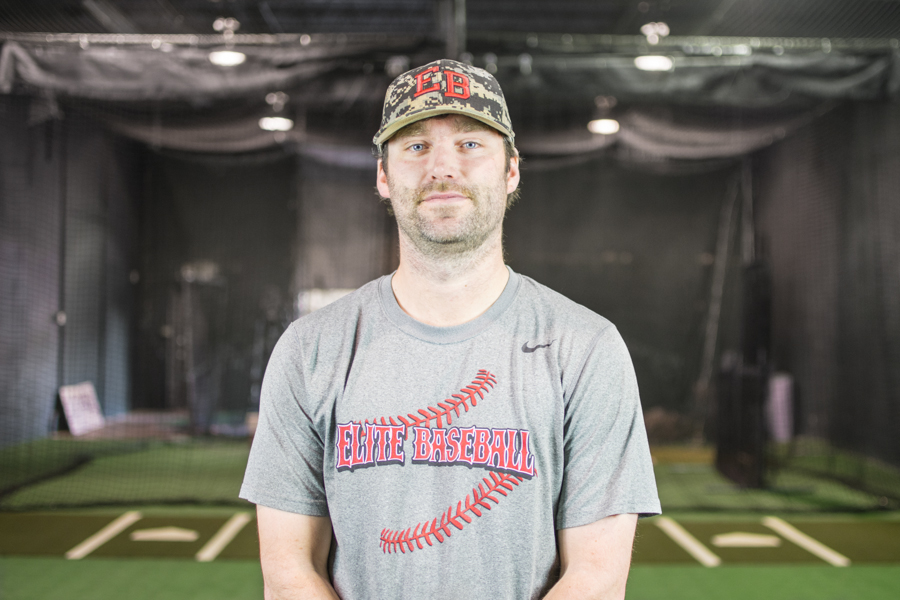 Brian McKenna
Instructor/Coach
Brian has been a coach and an instructor with Elite Baseball since 2007 and has been running Elite's Maryland facility since 2008.  As a high school player Brian is the career record holder at Watkins Mill for hits, doubles, runs and RBI's.  He was a first team All Met as well as named to the Montgomery County All-Decade team.  Brian played 4 years collegiately at Towson University where he started at shortstop every season, and is currently second all time in hits.  He was a First Team Freshman All-American and named All-Conference twice.  After college, Brian signed a professional contract with the Evansville Otters of the Frontier League where he played for 3 seasons.  From 2006-2014 Brian was the assistant coach at Quince Orchard High School helping the Cougars win 5 region titles. In 2017 Brian became an assistant coach at Our Lady of Good Counsel.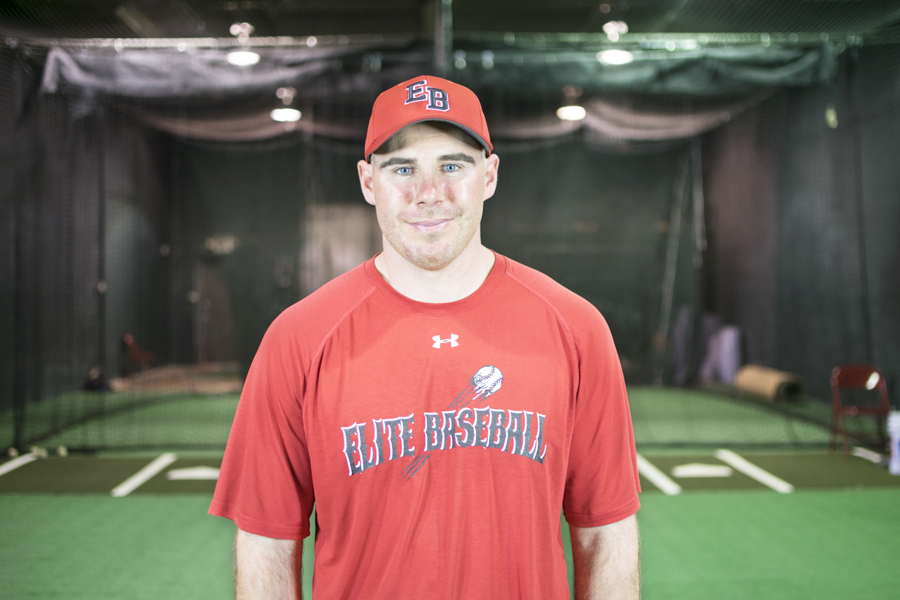 Tim Park
Instructor/Coach
Tim has been a coach and instructor with Elite since 2009.  Tim graduated William and Mary in 2008 where he was one the top hitters in the entire country.  Upon graduating he held school records for doubles in a season (26), batting avg. (.405) and career slugging (.668).  He was a 2 time All-CAA selection, 3rd team All- American, and a 2 time all East Region selection in his only two years with The Tribe.  Prior to William and Mary, Tim played two years at Montgomery College Germantown where he was a first team All-American and an Academic All-American while leading the Gryphons to a Region XX championship.  Tim became the head baseball coach of Our Lady of Good Counsel in 2015 and has been named WCAC coach of the year in 2 of his first 3 seasons.