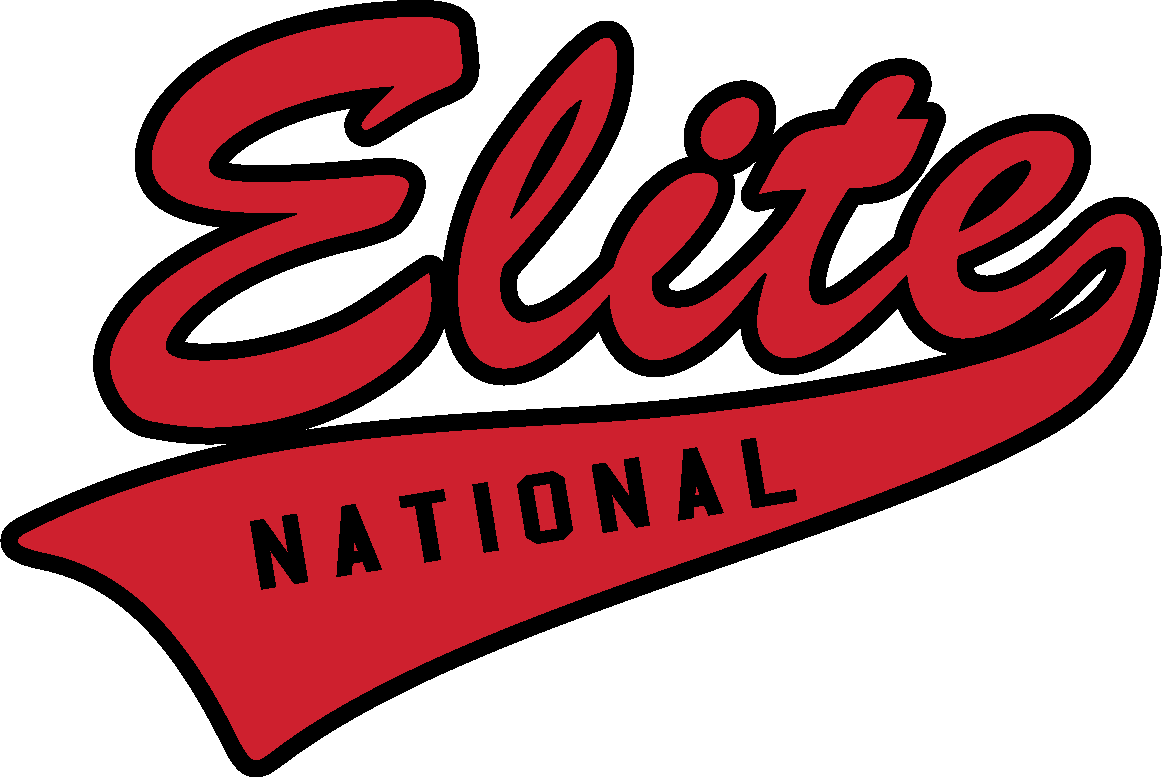 Our Elite National teams offer players from across the U.S. the opportunity to play baseball and showcase their talents at the nation's leading tournaments, including Perfect Game (Atlanta), PBR (Atlanta), The AZ Fall Classic (Phoenix), and the Music City Invitational (Nashville).
Each team is made up of players from different states across the nation and they play a national-level schedule, gaining development and exposure among the nation's top prospects and colleges.
Elite's National teams are coached by our expert college coaches and former professional players, as well as founders Matt Werts and Matt Knox.
Matt Werts and Jonathan Grosse work one on one with players and their families to form an individualized recruitment plan that is suited to each player's athletic ability, academic background, and personal preferences regarding the location and size of the school, etc. Matt and Jon utilize their vast network of college and professional connections to ensure their athletes are connected and play in front of as many schools as possible.
"The guys at Elite National do such a great job with their players. They coach them the right way and always have very talented rosters. Making sure we see them play is always a priority for us!"
Sam Tinkham
Recruiting Coordinator
College of the Holy Cross
"The coaches at Elite National do a great job putting their players in front of the right schools. They are always very talented and play the game the right way, we always look to see Elite National play."
Erik Supplee
University of San Francisco
Recruiting Coordinator
Trent just committed to University of San Francisco my friend! Thank you Jonathan. You have been so amazing to work with. Look forward to seeing you all soon. The Cornell's are truly grateful for you and Elite Baseball!!
Parent of 2024 grad player