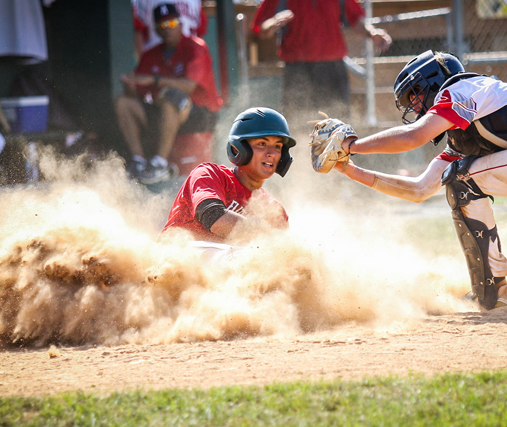 Elite Baseball has been running travel teams since 2007 and now has teams in three different states. Our age groups range from 8U -17U. Whether it is our 13U teams transitioning to the 90-foot diamond, or our showcase teams honing their skills to play in college, all our teams are being prepared for the next level of baseball.
Our teams are coached by professional coaches, with decades of experience both playing and coaching at the highest levels. Our belief is that practice is as important as playing games, so all our teams practice at least twice a week.
Our teams are not formed with the sole goal of winning championships, we form teams to challenge our players so they can reach their highest potential. Our players do not play "down" in their age group, we place players based on their graduation year and skill level.