Elite Baseball has more than a decade of experience running travel teams. Our teams range from 9U all the way up to the 17U Showcase Level. At each level, Elite Baseball teams are being prepared for the next level. Whether it is our 11U team transitioning to the 70-foot diamond, our 13U team adapting to the 90-foot diamond or our Showcase Teams honing their skills in preparation to play in college, Elite Baseball is all about using today to learn and prepare for the next step in a players' career.
Elite teams are coached by passionate professionals, with decades of experience both playing and coaching at some of the highest levels. We believe that practice is every bit as important as playing games, so all of our travel teams practice at least twice a week. Our Summer and Fall 15U up to Showcase Level teams benefit from practicing at a top-flight facility on the campus of Millersville University. We promise players at the high school level one of the most dynamic, efficient practices anywhere. We consistently have nine or more coaches on the Millersville University field engaging and teaching players. We promise transparency and objectivity at Elite Baseball. Our coaching staffs are unbiased and committed to ensuring all players on a team receive equitable playing time. Elite Baseball travel teams are focused on challenging individual players to improve and reach their full potential. Winning championships is not the sole priority. Our players do not play "down" in their respective age group, players are placed based solely on their graduation year and skill level.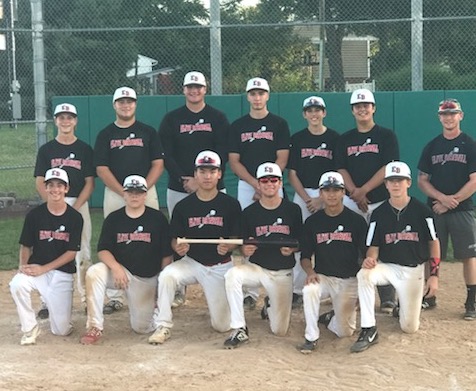 Beginning with the fall of a student-athletes Junior year in high school, players are eligible to play for one of Elite Baseball's Showcase Teams. Our Showcase teams compete in top level tournaments up and down the East Coast in order to gain exposure to college scouts and coaches. We also host Scout Days for Elite players comprised of workouts and games in front of numerous college coaches, and practice twice a week to prepare for tournament action on weekends. This formula has allowed Elite Baseball to assist 315 players to receive hundreds of thousands of dollars in scholarships to college baseball programs nationwide since 2007.
Our Summer and Fall teams play a mixture of weekend tournaments and midweek games, and also practice at least two times a week. This gives our players the opportunity to play a large number of games and continue to develop their skills. Our players will have the opportunity to be on the field 4-5 times a week with our professional coaches, while keeping travel to a minimum.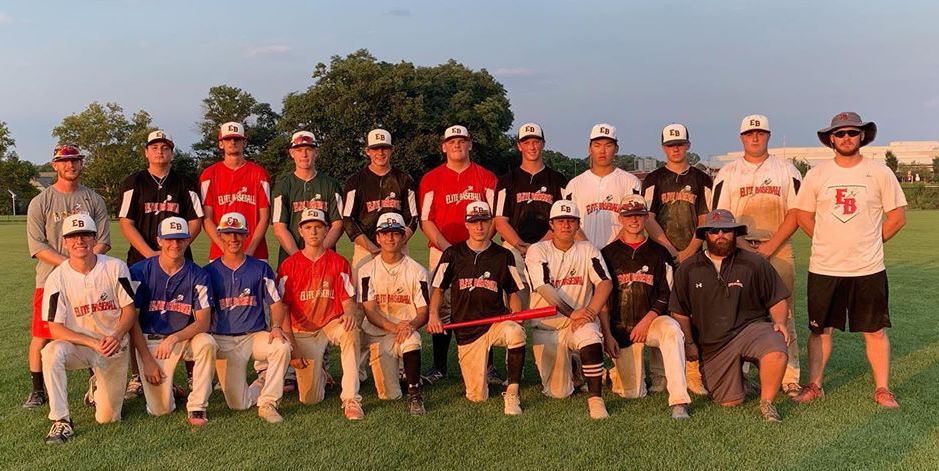 These are Spring and Fall teams playing only weekend tournaments and practicing at least two times a week. These teams receive a good balance of games and development. Players have the opportunity to be on the field four times a week and we keep travel to a minimum. Practices are generally held in Mount Joy and York County.