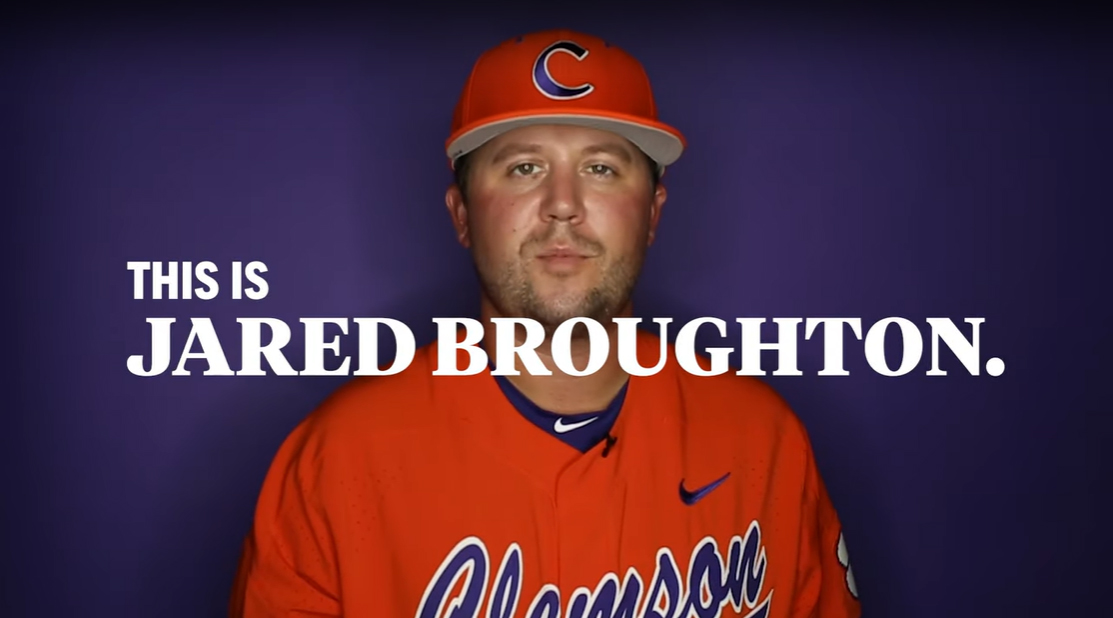 Jared Broughton has devoted the last decade to the game of baseball as an assistant coach at the college level. Broughton has experience across multiple levels and divisions of college baseball and has a proven track record of success. Broughton started his college coaching career at Earlham College, NCAA Division III program in Richmond, IN. In three seasons as an assistant, Broughton coached eleven First-Team All-HCAC players including the 2016 HCAC Freshman of the Year. The Quakers were also able to set the school record for wins in the 2016 Season.
Coach Broughton then made the transition to Associate Head Coach at Piedmont University, NCAA Division III program in Demorest, GA. Broughton spent three seasons at Piedmont, leading them to a USA South Regular Season Championship in 2019. Broughton coached ten First-Team All-USA South players in three seasons, including the 2018 and 2019 USA South Player of the Year, Outfielder Brady Ballstadt. The Piedmont University Baseball program also showed success off the field as they were awarded the ABCA Academic Excellence Award for three consecutive years.
After six years at the NCAA Division III level, Broughton got an opportunity to continue his coaching career at Clemson University in the Fall of 2019. Although COVID-19 shortened his first season at Clemson in 2020, the Tigers were 14-3 to start that season and ranked in the Top-25 when the season was canceled due to the pandemic. Broughton spend the 2021 and 2022 season as hitting coach, outfield coach, and base running coach for the Tigers, as well as their Camp Coordinator. Broughton coached six All-ACC players in 2021 and 2022 seasons, including the 2022 ACC Player of the Year, 3B Max Wagner. Broughton and the Tigers had 14 players drafted in the MLB Draft in three seasons and in 2022 the Tigers hit 100 Home Runs for only the 3rd time in school history, with Broughton as the hitting coach.
A coaching change at Clemson after the 2022 season, led Broughton to Winthrop University, in Rock Hill, SC, as Assistant Baseball Coach for the Eagles. After spending the fall with Winthrop and signing seven high school players and two JUCO players in the 2023 class, he decided to take a step away from college coaching and start Full Count Advisors and serve as Head Advisor.
Coaching Career Highlights
Earlham College (NCAA D3) - Assistant Baseball Coach (2014-2016)
Piedmont University (NCAA D3) - Associate Head Coach (2017-2019)
Clemson University (NCAA D1) - Assistant Baseball Coach (2020-2022)
Winthrop University (NCAA D1) - Assistant Baseball Coach (Fall 2022)
Speaking Engagements/Clinic Speaker